Derbyshire Equity Release is a subsidiary of Derbyshire Mortgage Services, an independent mortgage broker with over 100 years collective experience in arranging mortgages across the Midlands and UK.
At Derbyshire Mortgage Services we are very proud that our business has been established through word of mouth recommendations. Our friendly, professional and honest advice is here to help you own and protect your home, finding the best solution for your personal situation. We view all of our customers as customers for life, and will work with you to establish a long term working relationship so that you always feel safe and secure when making big decisions about your home.
Derbyshire Equity Release is the part of our business that specialises in lifetime equity release mortgages. As your equity release mortgage broker, our intention is to help you make the right decision about your home, even if it's tough to make. We'll help you find the best deal from the wide range of equity release mortgage providers, and offer you any other guidance you may need in the process. From valuation and conveyancing to insurances and protection, we want to make sure you feel comfortable in the whole mortgage process from start to finish.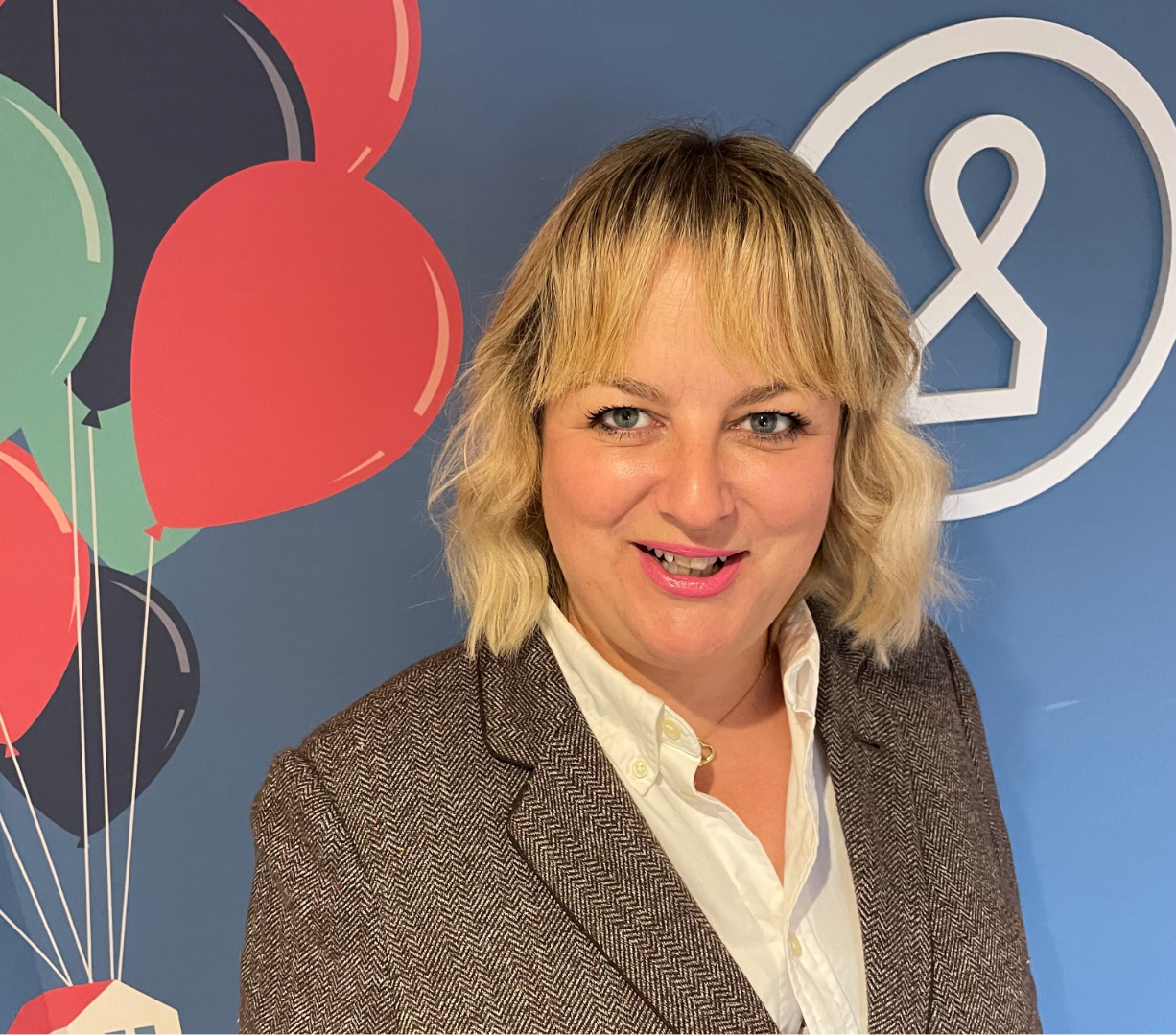 Clare Eaton
Clare leads Derbyshire Equity Release and is a true expert in lifetime mortgages.
Originally beginning her career in finance with Egg (the internet bank), Clare then moved into branch management with the Derbyshire Building Society, Britannia Building Society and the Co-Operative Bank. This then sparked a change of career, becoming a mortgage advisor and then an equity release advisor. Clare's firm belief is that everyone should receive a personalised service to meet their needs when looking for the best mortgage, as everyone's situation is unique to them. She is also a proud member of the Equity Release Council.
When not working, you'll find Clare walking the hills, horse riding, camping, at the gym or cooking.
Ready to take the next step?
Let us help you find an equity release mortgage provider who is suited to your situation.